Global Buyers Report 2022 Webinar: How buyers will approach M&A in 2022
Register for this upcoming live webinar presenting the findings of Equiteq's Global Buyers Survey 2022.
We surveyed global strategic buyers and private equity investors acquiring businesses across the knowledge economy to understand how they will approach M&A in the coming year.
We're pleased to present the findings in this live webinar where the panel of experts will dig into the key trends identified from the survey including:
The effects of an overheated market on buyers propensity for acquisitions
The continued impact of digital & industry disruption
Why buyers are becoming more selective in the deals they pursue
How buyers are getting creative with deal structures
Submit the form to access the webinar recording.
For more information about the research, Equiteq, or our services, info@equiteq.com.
The content of this report is a compilation from a team with extensive experience in the Knowledge Economy, created to help you make well-informed, critical decisions about the future of your business.
Fill in the form to watch the webinar on-demand.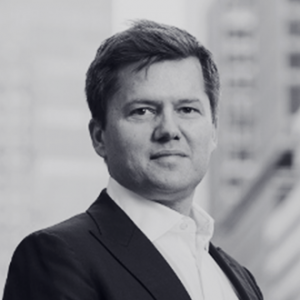 David Jorgenson
Chief Executive Officer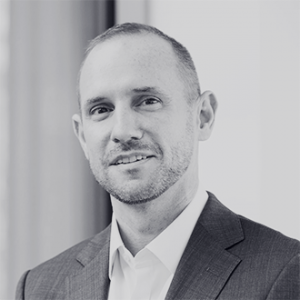 Paul Dondos
Managing Director, Global Head of Buyside and Market Intelligence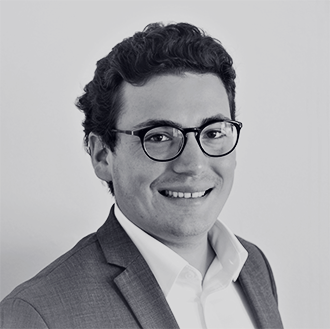 Jerome Glynn-Smith
Managing Director, Consulting & Digital Sectors, Europe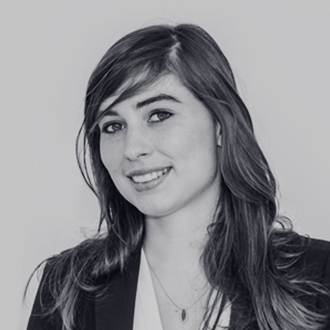 Sylvaine Masson
M&A Director, APAC