Webinar: M&A Trends 2022
Equiteq will be hosting a webinar covering the key M&A trends in the Knowledge Economy in 2022.
Our team of experts will provide insight into how business founders and owners can take advantage of these trends.
The panel covered questions from the audience.
Submit the form to watch the webinar recording.
For more information about the research, Equiteq, or our services, info@equiteq.com.
The content of this report is a compilation from a team with extensive experience in the Knowledge Economy, created to help you make well-informed, critical decisions about the future of your business.
Fill in the form to watch the webinar on-demand.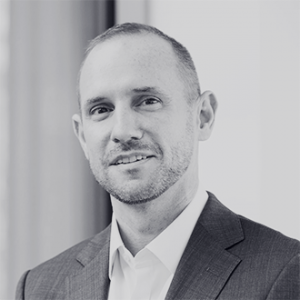 Paul Dondos
Managing Director
Paul leads buy-side, market intelligence and strategic advisory practices globally.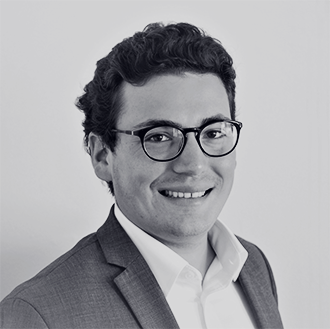 Jerome Glynn-Smith
Managing Director
Jerome leads the end-to-end sell-side and buy-side transaction advisory work in Europe.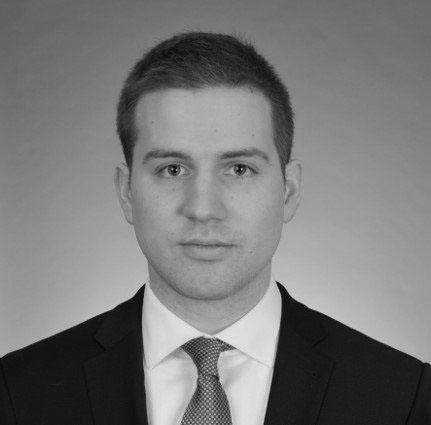 Alex Floess
Director
Alex leads M&A engagements and helps build the M&A practice and team in North America.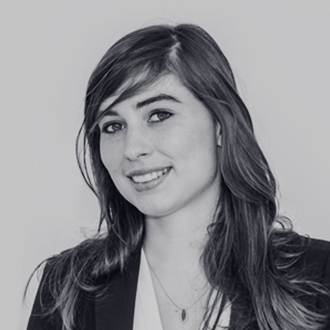 Sylvaine Masson
Director
Sylvaine works with clients on M&A transactions, growth and strategic advisory across Asia Pacific.