M&A Update: How to stand out in a crowded market
Equiteq's prediction for global M&A activity in the Knowledge Economy is for a full-throttle boom of activity in 2021. Do you have the knowledge to navigate through it?
In this live webinar, the Equiteq team will provide a global perspective, supported by direct research and recent deals, on:
Why sector M&A is booming

The opportunities and risks of increased M&A activity – could the window for achieving an optimal transaction outcome be narrowing?

The buyer mindset and how to translate it into action for founders and owners

How to maneuver through a complex, overheated environment to get the smartest deal
This webinar is now available on-demand. Sign up to access the recording.
The content of this webinar is a compilation from a team with extensive experience in the Knowledge Economy, created to help you make well-informed, critical decisions about the future of your business.
Register to watch the webinar on-demand: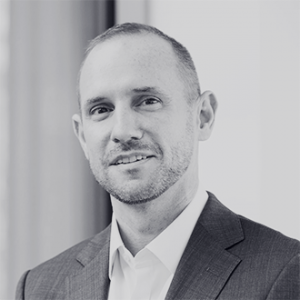 Paul Dondos
Managing Director
Paul leads buy-side, market intelligence and strategic advisory practices globally.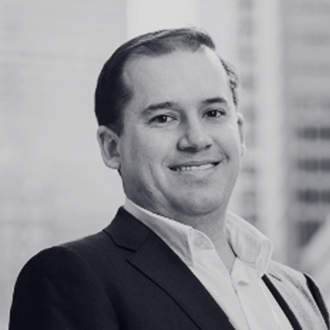 Greg

Fincke
Managing Director
Greg Co-Heads the M&A team for Tech Services and Consulting in North America.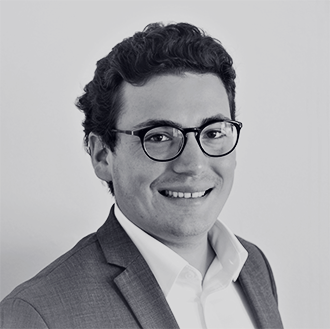 Jerome Glynn-Smith
Managing Director
Jerome leads the end-to-end sell-side and buy-side transaction advisory work in Europe.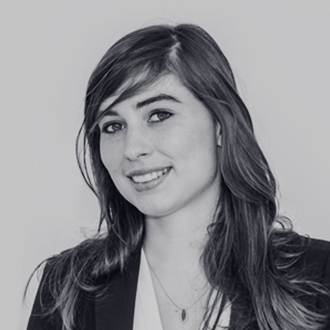 Sylvaine Masson
Director
Sylvaine works with clients on M&A transactions, growth and strategic advisory across Asia Pacific.
About Equiteq
Global M&A advisors for the Knowledge Economy
Equiteq is the Knowledge Economy M&A specialist, advising owners of knowledge-intensive businesses around the world from offices in London, Paris, New York, Boston, Singapore and Sydney. Equiteq helps owners achieve optimal value and exit objectives through accelerating equity growth and ultimately realising that value in a trade or private equity sale.