After a sharp Q2 decline in deal flow due to Covid-19, Q3 shows a notable recovery in most markets.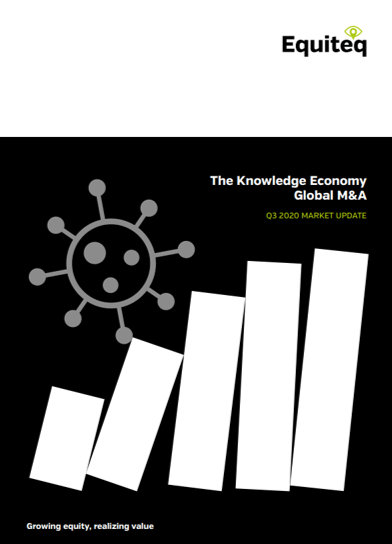 Despite the headwinds of the global health emergency and the resulting economic uncertainty, deal volumes showed a strong bounce-back, with a 20 % quarter on quarter increase in completed deals.
Many of the deals closing in Q3 have been executed largely remotely, with limited direct engagement between sellers and buyers during the process – historically very unusual for a sector so dependent on talent and cultural alignment.
The strength of the M&A rebound showcases the speed of adoption of new ways of engaging customers, deploying technology and streamlining operations to leverage growth opportunities and preserve profitability – as well, in many cases, as the ability to adapt propositions to directly support the pandemic response.
C-19 has accelerated existing medium to long-term trends around digitization. This is driving sustained, competitive demand from multiple buyer and investor groups for knowledge economy firms that bring digital transformation advisory capabilities and service-enhancing digital tools.
These tailwinds have already helped technology services M&A back to year-on-year growth and are supporting improvements in adjacent and converging management consulting and marketing/information services players. The large drop in human capital and engineering deals in Q3, 2020 compared to last year should be considered in light of relatively low overall deal volumes which means those segments are in any case more volatile when compared over a short period – further data points are needed to establish if M&A in those markets will continue to be adversely affected.
David Jorgenson, CEO, Equiteq said "Despite the rising uncertainty about when this pandemic will end, the market is starting to bounce back and adapt to new working practices out of necessity with digital transformation driving the growth. Covid has caused us to change and this change is now our new normal"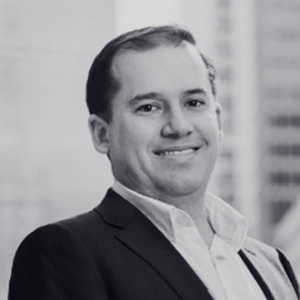 Greg Fincke
Managing Director
Boston, USA

+1 212 256 1120 [102]
Greg.Fincke@equiteq.com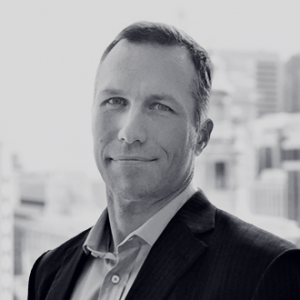 Alex Monck

Managing Director
Australia and New Zealand

+61 [2] 9051 9007
alex.monck@equiteq.com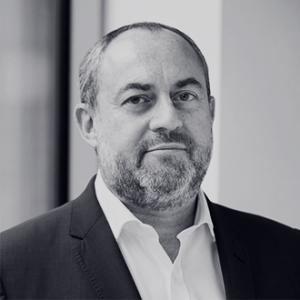 Alexandre Steiner
Managing Director
Paris, France

+33 173053904
alexandre.steiner@equiteq.com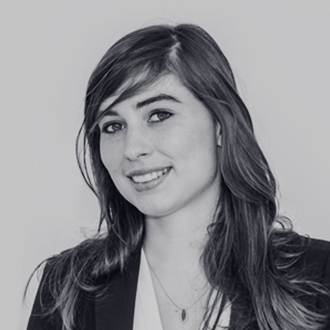 Sylvaine Masson
Director
Asia Pacific

+[65] 3109 1955
Sylvaine.masson@equiteq.com