M&A deal flows back at 2019 levels in Q4, and continuing to grow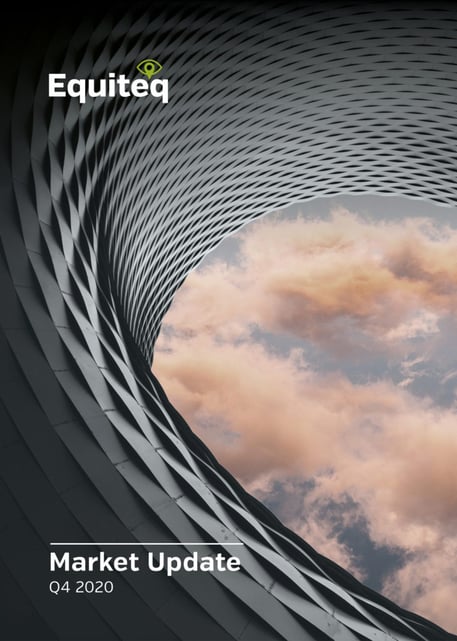 M&A activity in the Knowledge Economy has not only returned, but continues to grow following the unique challenges of 2020. Businesses in our sector remain not only resilient, but adaptable and innovative in the face of rapid change.
From the back-end of Q2 we have seen a surge in market activity across the Knowledge Economy, with no signs of slowing down as buyer dynamics remain strong. Not only is activity back but even now we are not observing the full momentum of the Knowledge Economy's recovery because deals take time. So, while recorded deal volume has returned to levels last seen in 2019, the number of discussions and transactions that are ongoing is likely to be even higher.
Download our latest report for a closer look at global M&A activity in the Knowledge Economy during Q4 2020, and access key insights into how buyers and sellers are navigating the challenges of M&A in today's environment.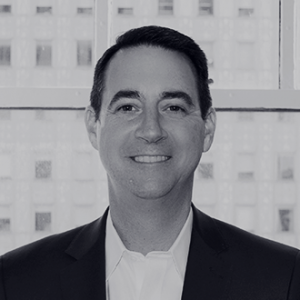 Jeff Becker

Managing Director, Head of M&A - North America
New York, USA

+1 646 350 2827
jeff.becker@equiteq.com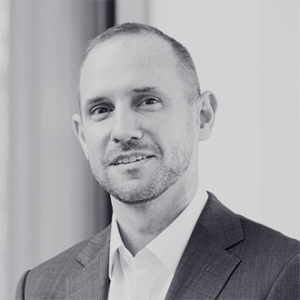 Paul Dondos

Managing Director
London, UK

+44 [0] 203 651 0622
paul.dondos@equiteq.com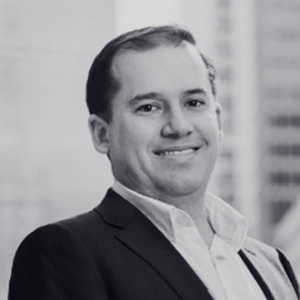 Greg Fincke
Managing Director
Boston, USA

+1 212 256 1120 [102]
Greg.Fincke@equiteq.com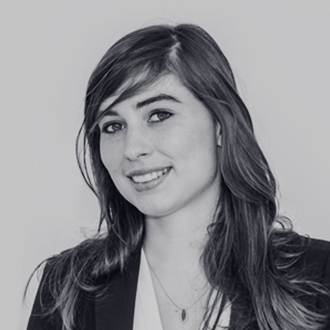 Sylvaine Masson
Director
Asia Pacific

+[65] 3109 1955
Sylvaine.masson@equiteq.com