Equiteq, the leading global boutique M&A advisory firm for the Knowledge Economy, is delighted to announce the relocation of its London office. This strategic move marks a significant milestone in the company's expansion efforts, catering to the growing needs of its London team.
The new office, strategically situated in the heart of the City of London, exemplifies Equiteq's commitment to excellence. The contemporary workspace has been thoughtfully designed to facilitate collaboration, innovation, and growth while providing a warm and inviting atmosphere for both clients and team members.
"We are thrilled to take this step forward as we relocate our London office to a more dynamic and accommodating space," said Jerome Glynn-Smith, Managing Director and Head – Europe. "This move reflects our dedication to better serving our valued clients and foster a thriving environment for our talented team."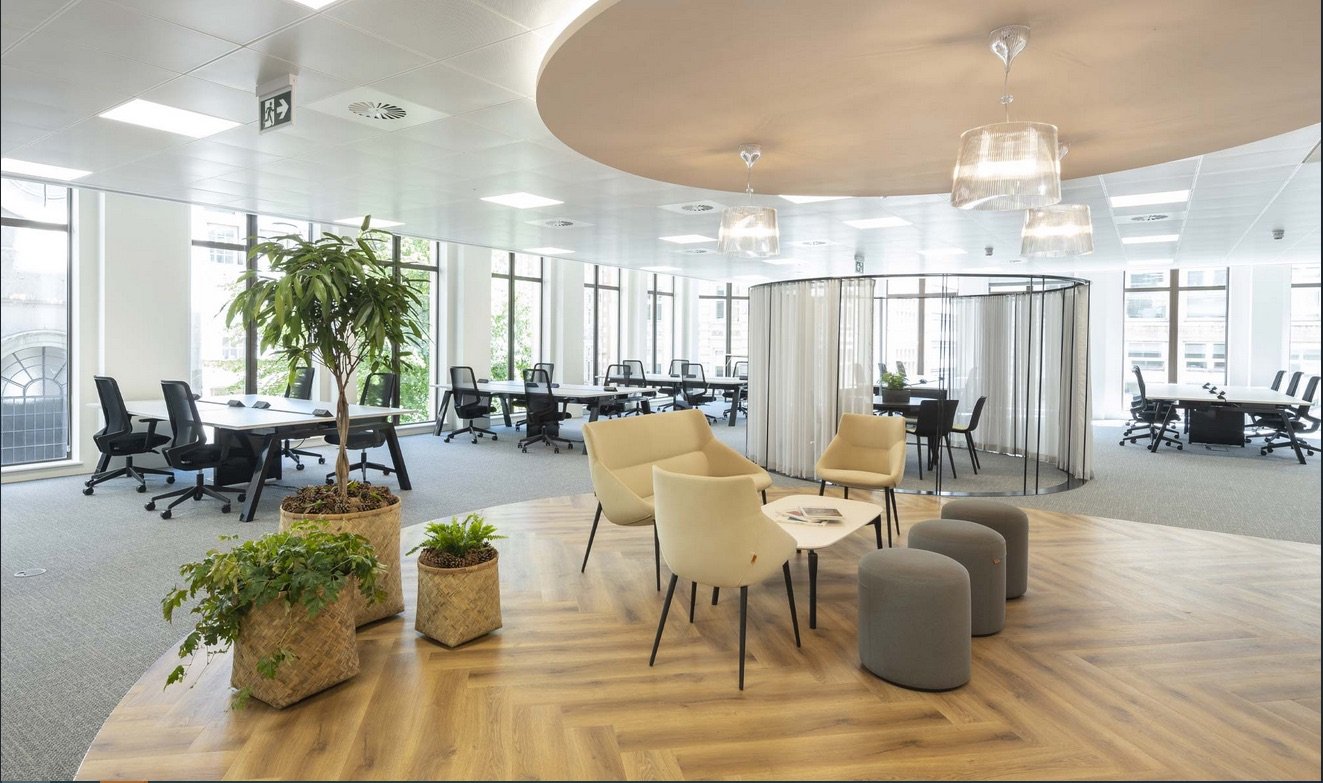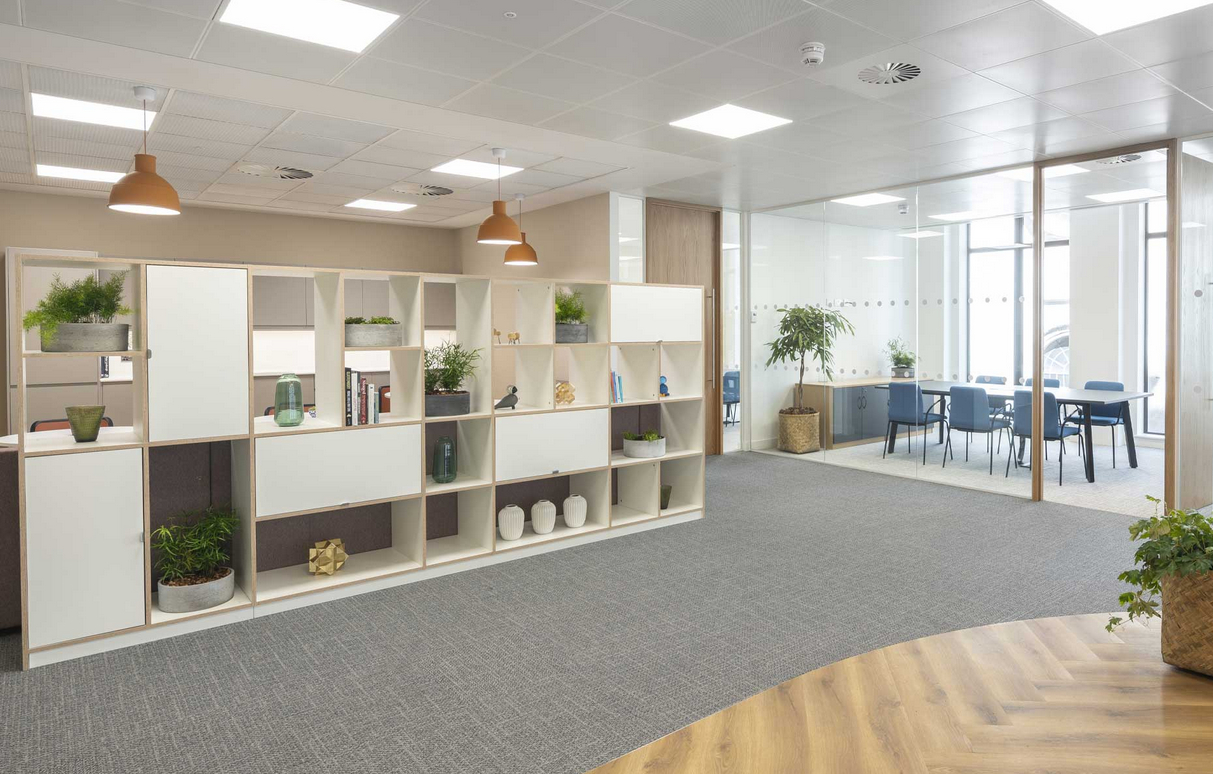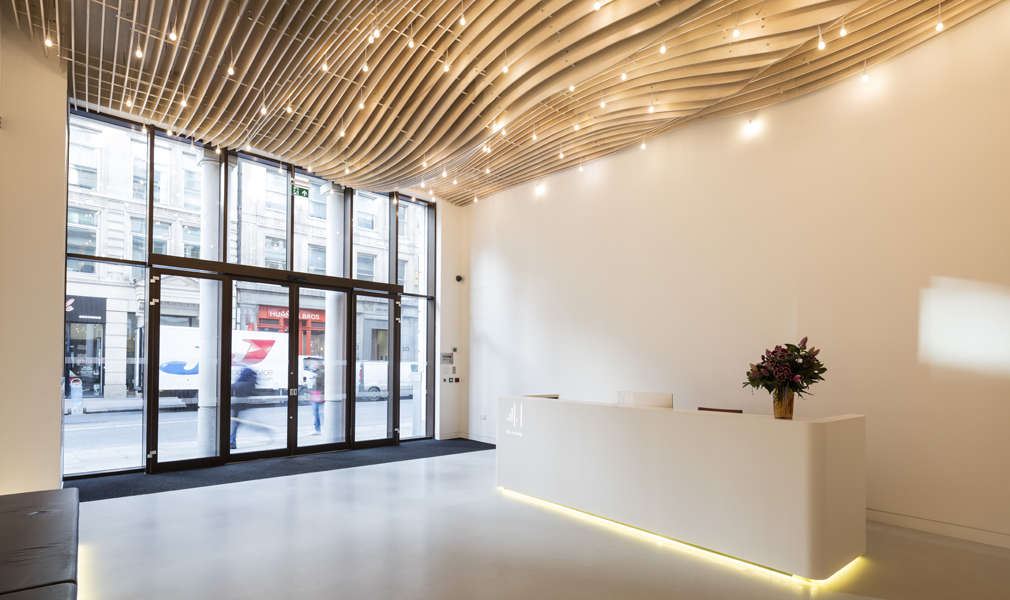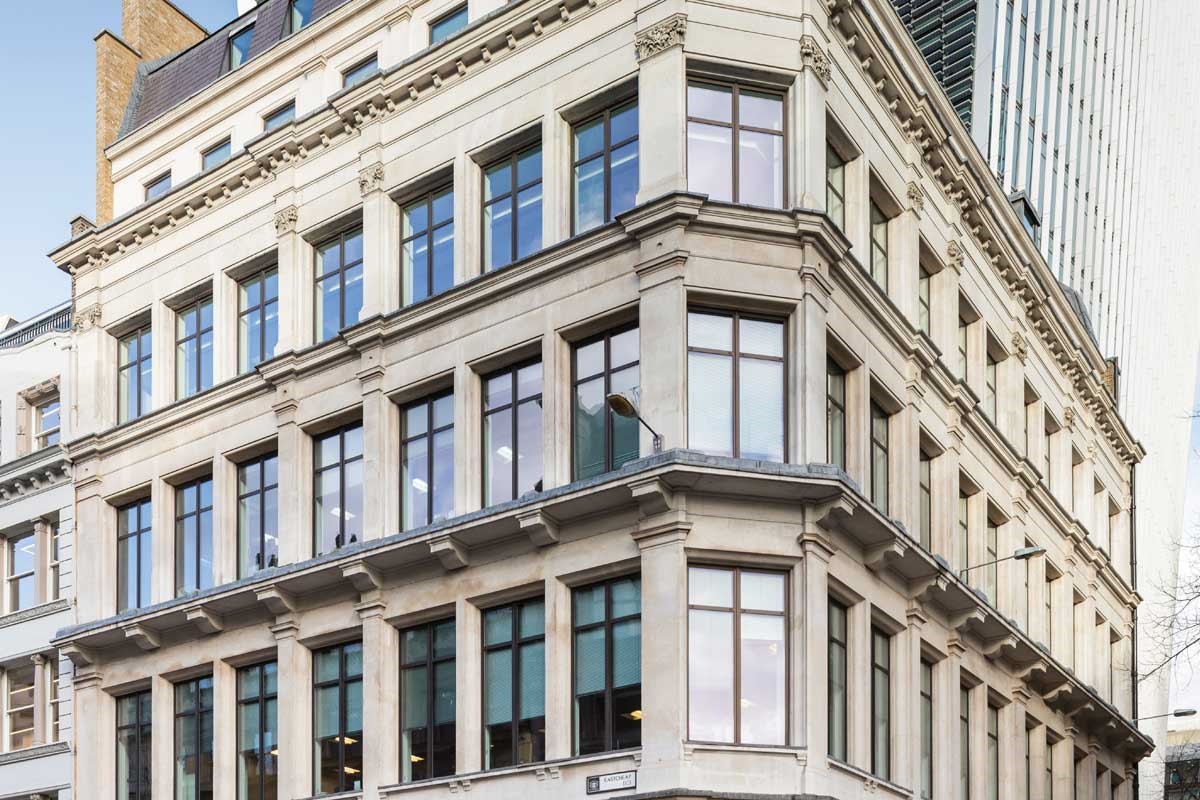 The new office provides ample space for the European team to expand, enabling them to work seamlessly together and collaborate on delivering innovative solutions and exceptional transaction outcomes to its clients across the region.
All contact details, including phone numbers and email addresses, will remain unchanged.
New London office address:
2nd Floor, 41 Eastcheap, London EC3M 1DT
For enquiries, contact marketing@equiteq.com